9 avril 2012
1
09
/

04
/

avril
/

2012
13:01
Today, visit to the jungle. iT has hosted 300 to 400 people a few months ago, but police put the pressure on the number of exiles to be lower. An ancient jungle was burned by police in November, and part of the current in February, at the end of the cold. Exiles who had taken shelter in a nearby shed during the winter were driven out quickly by police.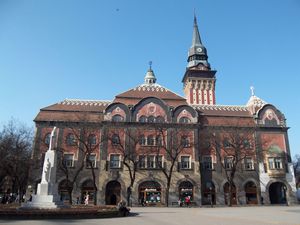 It is difficult to say how many people are currently there, cabins are scattered and hidden by vegetation and terrain features. The cabins are solidly built, surrounded by a ditch to drain rainwater, Pakistanis have a home amenagé clay cooking saving wood.
It's them we visit first. They come from different parts of Pakistan, and speak Urdu or Punjabi. They usually want to go to Austria or Germany, they think most hospitable countries to Pakistanis.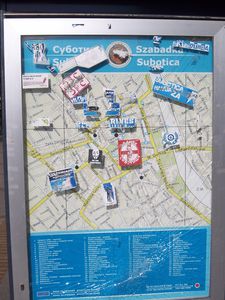 Pashtuns neighbors come step by step to mingle with the conversation, and we'll talk to one of their huts at the end of our visit. They have not necessarily specific goal in Europe, they are curious of all countries and have many questions. For now their goal is to enter the Schengen area. Among them, a boy of 11 years and several teenagers.
A neighboring hut is inhabited by a family. The father, a Pashtun, has gone to the market. He was left alone in Europe, arrived in Britain, where he sought refugee status. He had been dismissed and sent back to Afghanistan. There feels threatened, he hit the road again with his family. The mother, Hazara, was in high school in Iran, and speak good English. As Afghan, she could not pay tuition fees at university in Iran, and as a woman could not access it in Afghanistan. They have a 5 year old girl, and wife is 4 months pregnant.
Apart from this family, we find only men.
The exiles are supported by a group linked to the Catholic Church and a group of women in Subotica, and few people as individuals. This is essentially humanitarian support.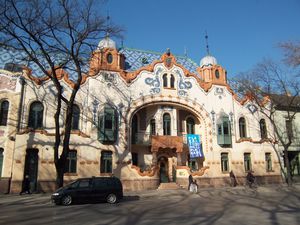 Published by exilesingreece